You are on our Australia website. Please select your region to see content specific for your location.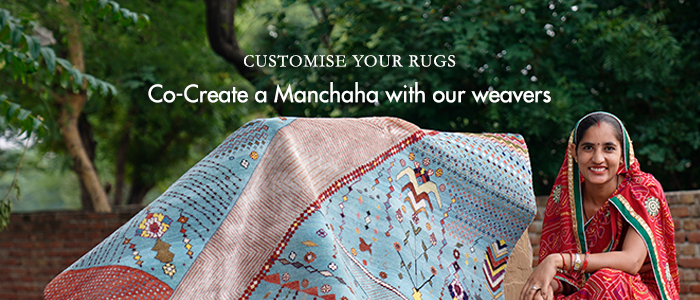 Step 2 - Share Your Design Brief
Know more about our weaver-designers and their craft
OUR WEAVER-DESIGNERS

YOUR DESIGN BRIEF

CONFIRMATION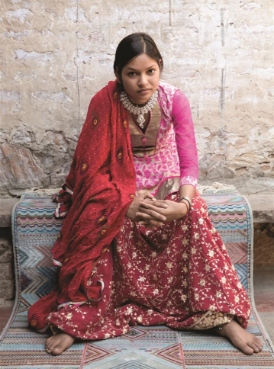 Meet Our Artisan Bugali
She is from Aaspura , Rajasthan, India
Bugali, a young weaver, started weaving in order to support her family. Her father and 3 brothers work as daily wage earners in the village and mother is a weaver. Belonging to a financially deprived family, Bugali couldn't continue her education despite wanting to. Now with Jaipur Rug's alternate education program she is able to pursue education along with other women of her village, getting empowered with every passing day.
Her loom width:; 4 feet, while the maximum width of carpet that can be created on this loom,the length can be of your choosing. The total area determines the time spent in crafting the carpet and it's pricing.
Her Manchaha designs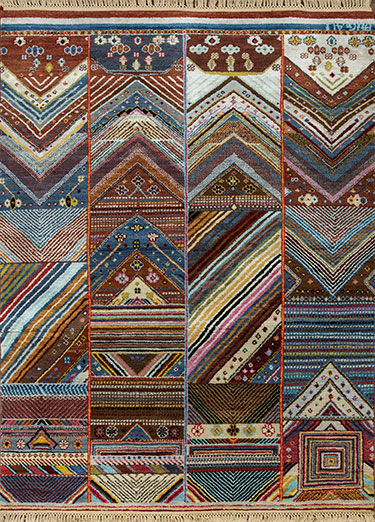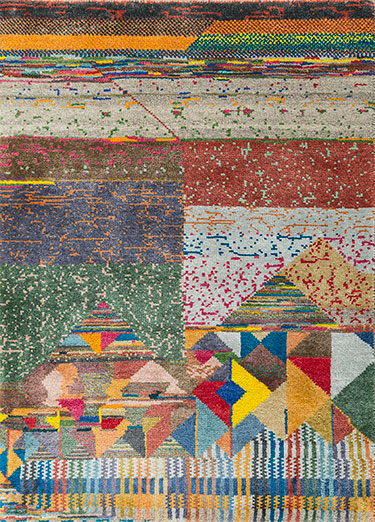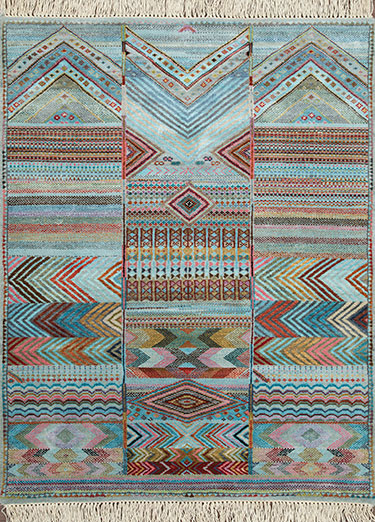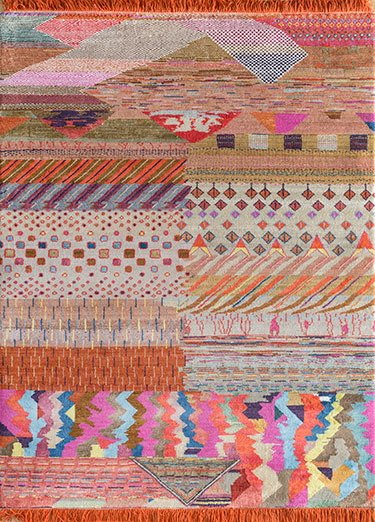 Tell Us Your 'Manchaha' Design
Dear Bugali,
I love the rugs you design and weave.
I'd like to commission you for a Manchaha rug.
Below is some of my information: