You are on our Australia website. Please select your region to see content specific for your location.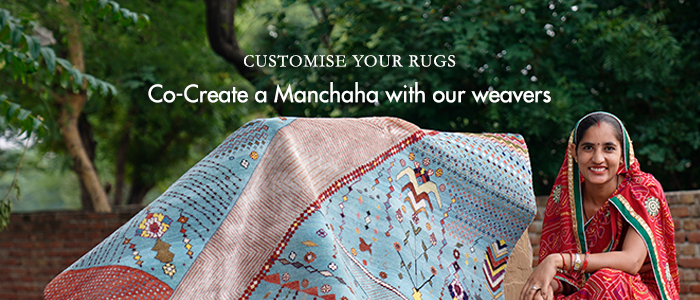 Step 2 - Share Your Design Brief
Know more about our weaver-designers and their craft
OUR WEAVER-DESIGNERS

YOUR DESIGN BRIEF

CONFIRMATION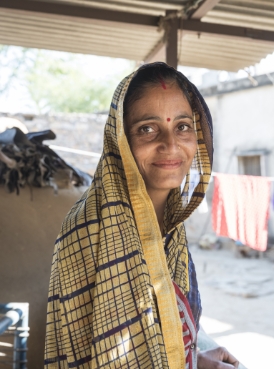 Meet Our Artisan Shakuntala
She is from Pratapgarh, Rajasthan, India
Shakuntala is a 37 year old weaver from Pratapgarh, Rajasthan and grew up in a home with her extended family, and most of them were weavers. She learned many different techniques from all her different relatives and has an excellent foundation, since she started learning when she was 16. She is a busy mother looking after her 2 daughters and son, so although she loves to explore and experiment, she prefers map carpets because she doesn't want to miss out in the slightest with her children. Her children urged her to use her expertise in creating her own design, and that was all she needed to step up to the challenge and create stunning designs.
Her loom width:; 6 feet, while the maximum width of carpet that can be created on this loom,the length can be of your choosing. The total area determines the time spent in crafting the carpet and it's pricing.
Her Manchaha designs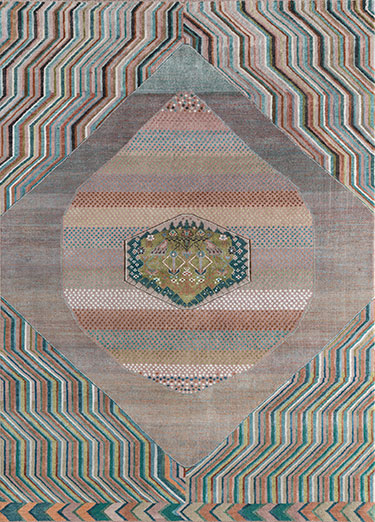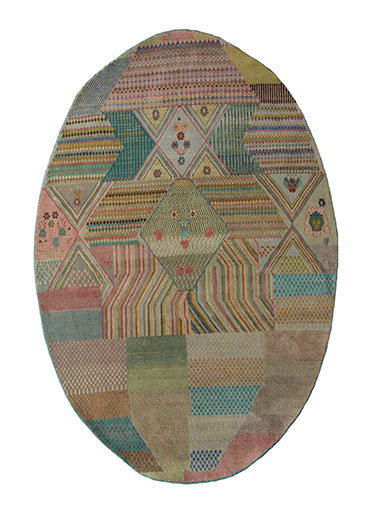 Tell Us Your 'Manchaha' Design
Dear Shakuntala,
I love the rugs you design and weave.
I'd like to commission you for a Manchaha rug.
Below is some of my information: