You are on our United Kingdom website. Please select your region to see content specific for your location.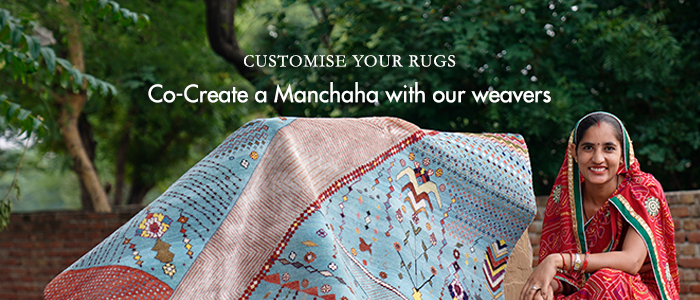 Step 2 - Share Your Design Brief
Know more about our weaver-designers and their craft
OUR WEAVER-DESIGNERS

YOUR DESIGN BRIEF

CONFIRMATION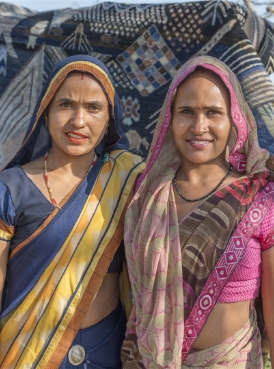 Meet Our Artisan Saroj & kavita
She is from Kishanpura, Rajasthan, India
Saroj is a 35-year-old weaver from Kishanpura, Rajasthan and has been weaving for almost 25 years now. Weaving was a family trade that was passed on to her by her parents. She enjoys weaving along with her sister, Kavita. "I can weave from dawn to dusk," she says passionately. She is a mother of three children: 2 daughters and a son who attend school. Every now and then Saroj squeezes out some time in between and invests it in cooking food for her children. 'Mooli ki Sabji' is what they relish. While her husband is a driver and is mostly off to cities like Gujarat, Ahmedabad, Mumbai, etc. Therefore, she is grateful that her parents introduced her to weaving to keep her busy all day.
Her loom width:; 8 feet, while the maximum width of carpet that can be created on this loom,the length can be of your choosing. The total area determines the time spent in crafting the carpet and it's pricing.
Her Manchaha designs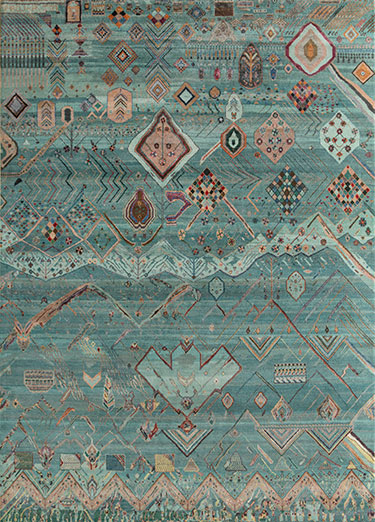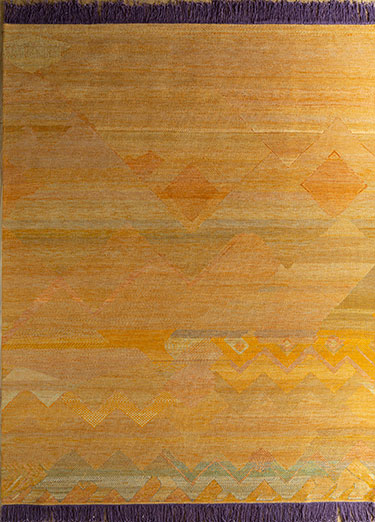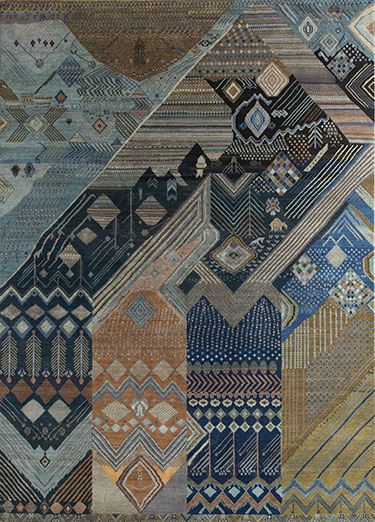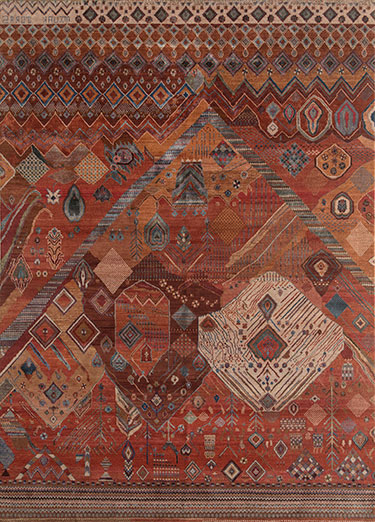 Tell Us Your 'Manchaha' Design
Dear Saroj & kavita,
I love the rugs you design and weave.
I'd like to commission you for a Manchaha rug.
Below is some of my information: