You are on our United States website. Please select your region to see content specific for your location.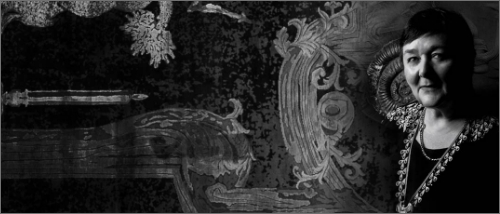 jocelyn burton
Jocelyn Burton was an award-winning Silversmith, internationally recognized as one of the world's leading artists in precious metals, and was the first female Freeman of the City of London. A powerful combination of creative audacity with technical perfection is the enduring legacy of her work.
Read More
WOVEN GEMS
Jocelyn Burton x Jaipur Rugs
A creation inspired by the timeless, iconic work of legendary silversmith, Jocelyn Burton. Crafted from 100% pure silk, by over 30 artists, each rug has been meticulously created over a period of 60 days, using traditional techniques passed down through generations.