You are on our United States website. Please select your region to see content specific for your location.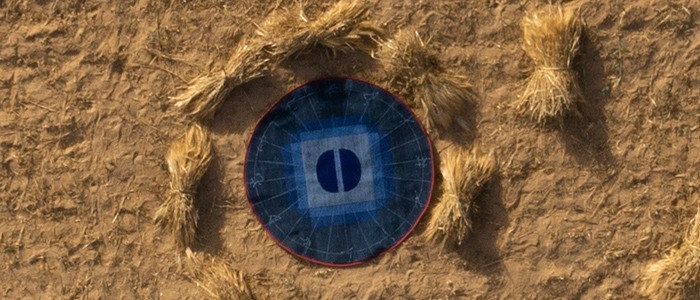 Brahmaand - A Cosmic Affair
Inspired by a series of paintings by designer Ashiesh Shah, our Brahmaand collection turns humankind's ceaseless search for cosmic relevance and age-old questions of greater designs into thought-provoking visual art through a line of luxurious hand-knotted rugs.
Read More