You are on our United States website. Please select your region to see content specific for your location.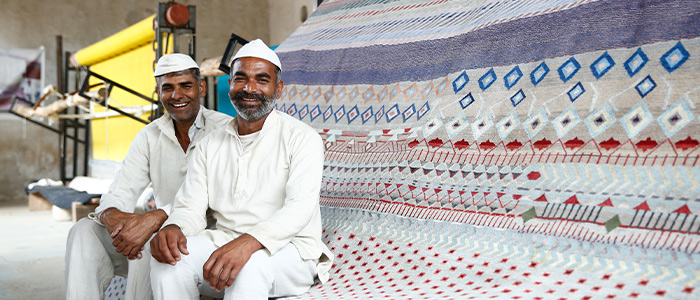 freedom manchaha collection
A collection that liberates a section of society set up for failure, celebrating their creations as inmate-weavers. Every rug showcases the potential of imagination to motivate and add to prestige and prosperity, creating a society where equality, justice and peace prevail.
Read More