Dubai Design Week
A trade fair where word-famous designers and companies exhibit new perspectives of design & art by changing the ordinary to the extraordinary. We invite you to join the Jaipur Rugs family for the Downtown Design event at Dubai Design Week.
Book An Appointment With Our Team
Experience a handcrafted story and indulge in the best of both worlds.
Manchaha - One of A Kind Collection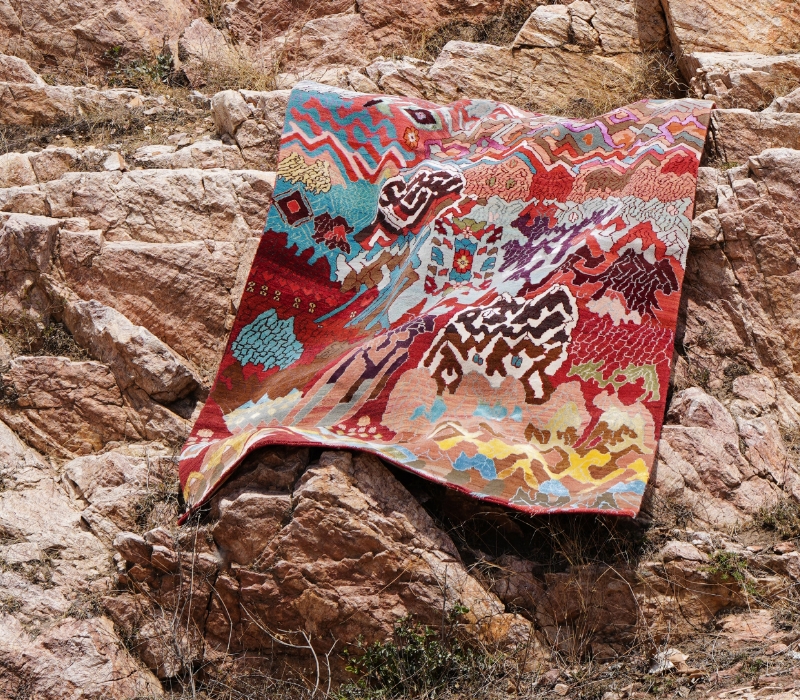 In rural India, humanity exudes simplicity, ideas are innocent, and imagination is boundless. This is how art is born and transformed into original rugs designed by rural artisans.
Explore The Collection >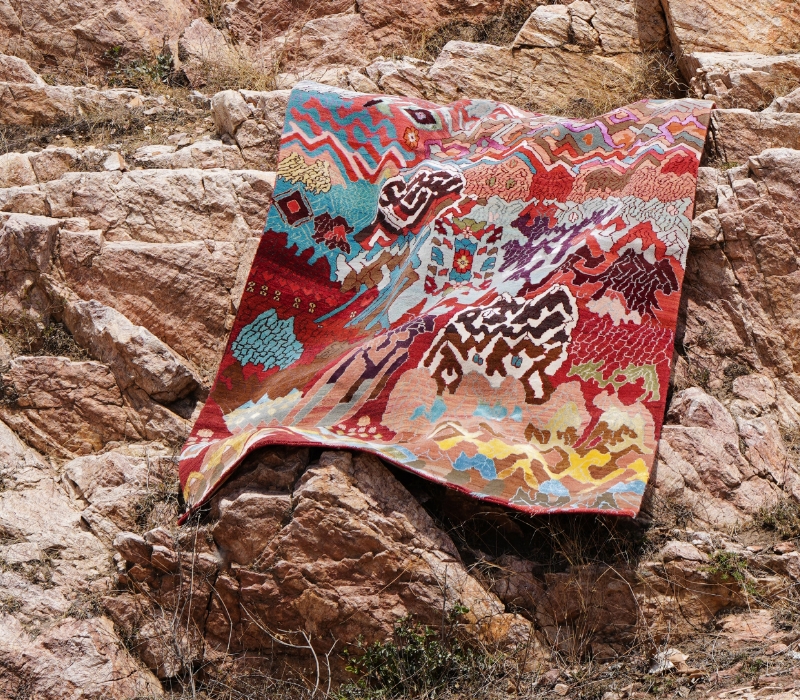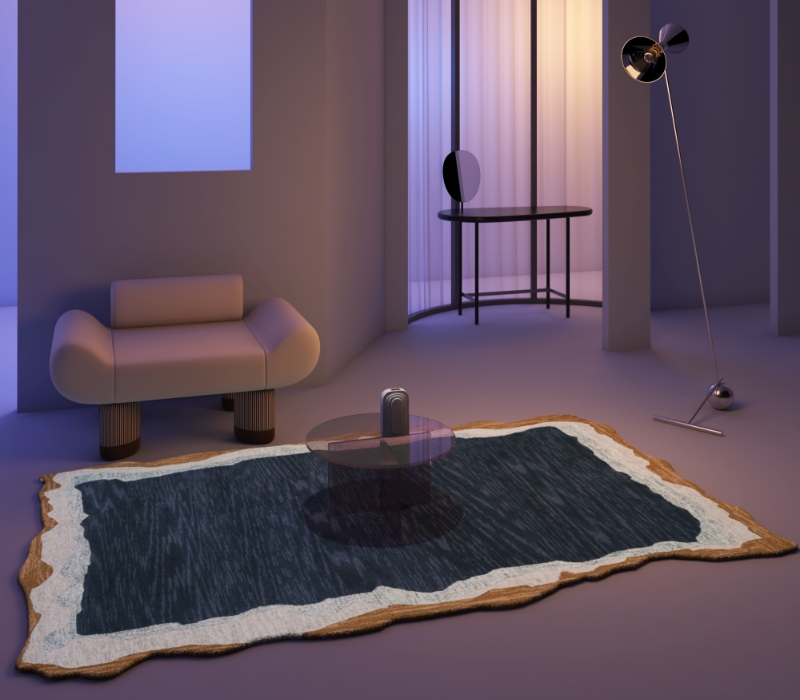 Come Around - Bold & Warm Array of Colors & Shapes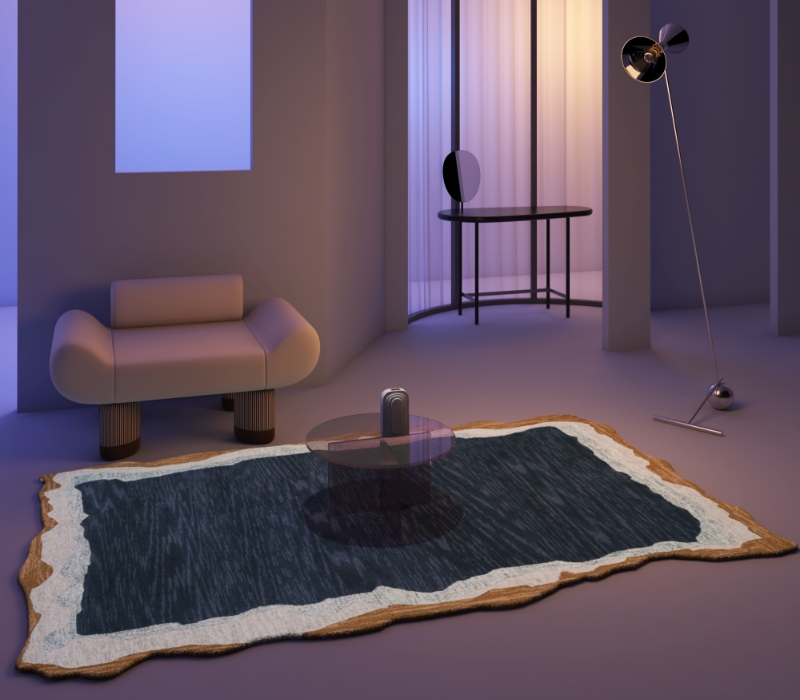 A bold and inviting celebration of personalities hand-tufted through in distinctive shapes, the come around collection is an artwork of shifting planes that fold like origami into simple shapes and sit on top of each other.
Explore The Collection >
Also Featuring At Downtown Design Event At Dubai Design Week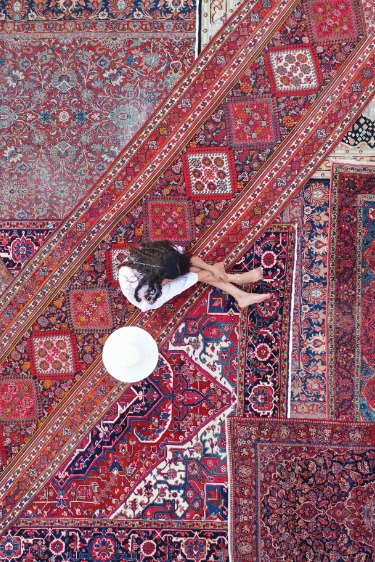 Aalam
Featuring timeless oriental designs & Persian motifs handmade with wool yarns
Explore >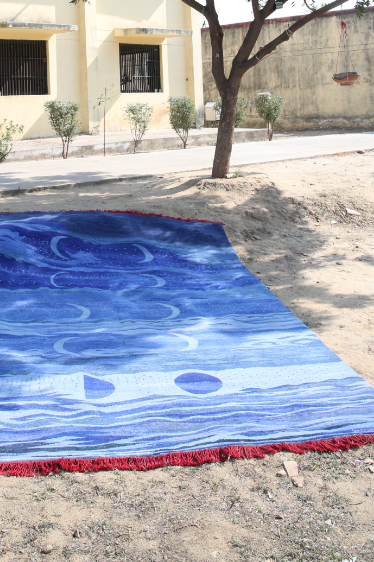 Brahmaand
Channeling the cosmic energy, the collection is dyed in hues of deep indigo
Explore >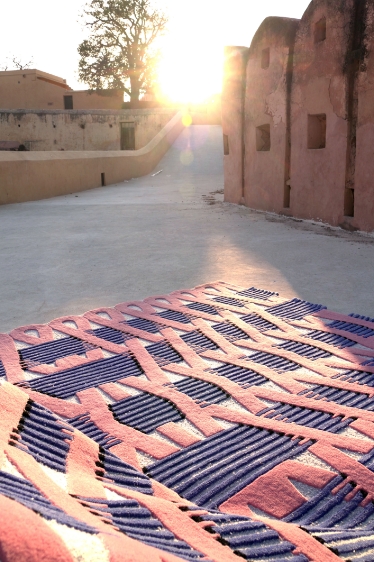 Jaipur Wunderkammer
Take an experimental trip to Rajasthan through these exquisite handmade rugs
Explore >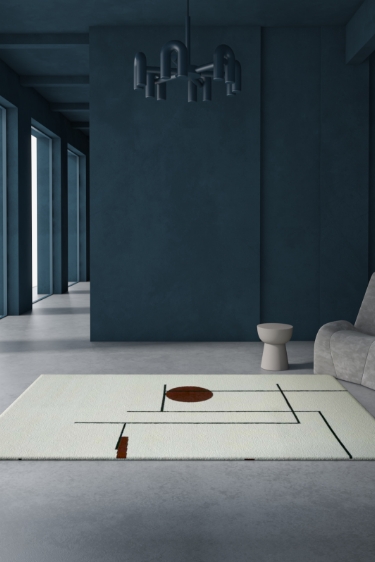 Sthir
Showcasing a state of equilibrium & harmony for a perfect balance
Explore >