Latitude Zero Degrees, Kampala
Artistic, eclectic and imaginative, Latitude Zero Degrees is a hotel and members club for creative souls in Kampala, Uganda.
The design concept for the interiors took inspiration of the lush Ugandan environment, infusing the country's colourful energy through sustainable materials and ethical suppliers. The vegetation of Uganda is a strong feature in the interior – tropical wallpapers, interior plants, palm trees and living walls drawn from the gorilla inhabited forests. Funky, vibrant furniture mixed with eclectic art and artefacts reflect the rich heritage, dance and colourful life of the city, country and people.

The raw beauty of traditional design with natural sustainable materials, harmoniously connects form and function with a contemporary edge.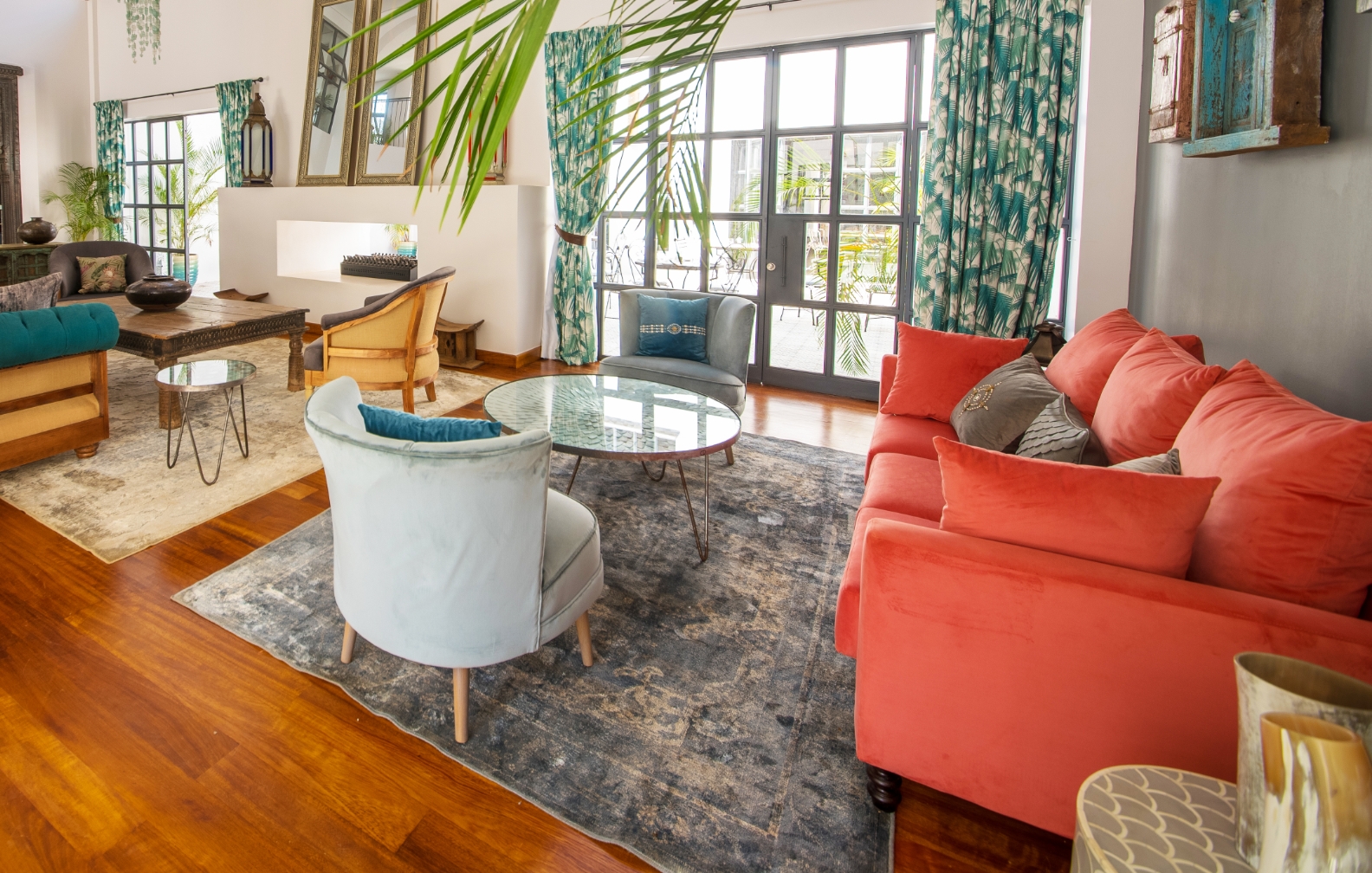 Uganda
Uganda is a place of artists and artisans, creators and inventors. The visual arts and design scene in Kampala is growing in leaps and bounds, which Drift Design has implemented into their design.
Local Artisans
At Latitude Zero Degrees, the concept came alive with the art and artefacts inspired by local artisans with inimitable skills and a passion for environmentally conscious design.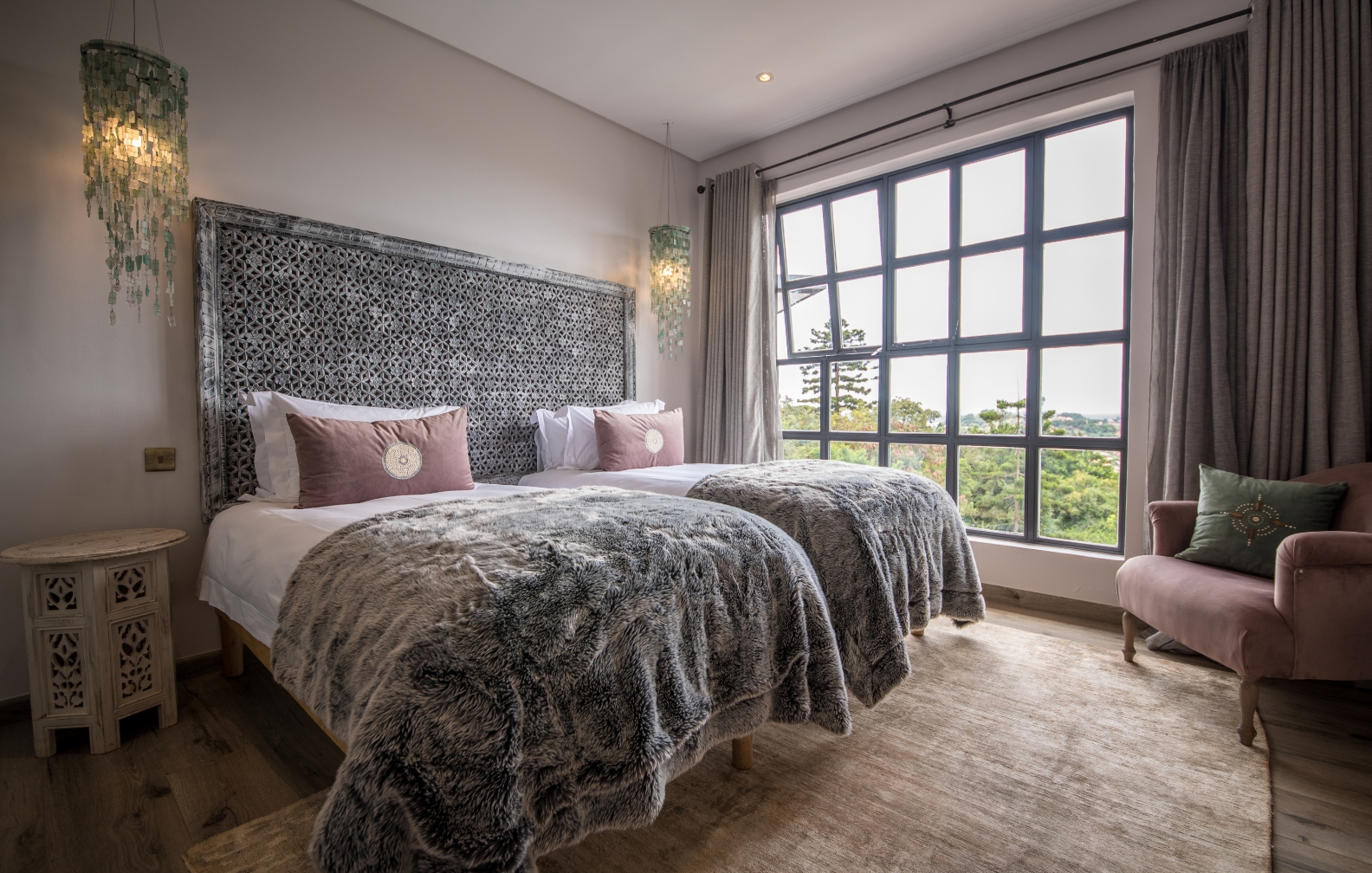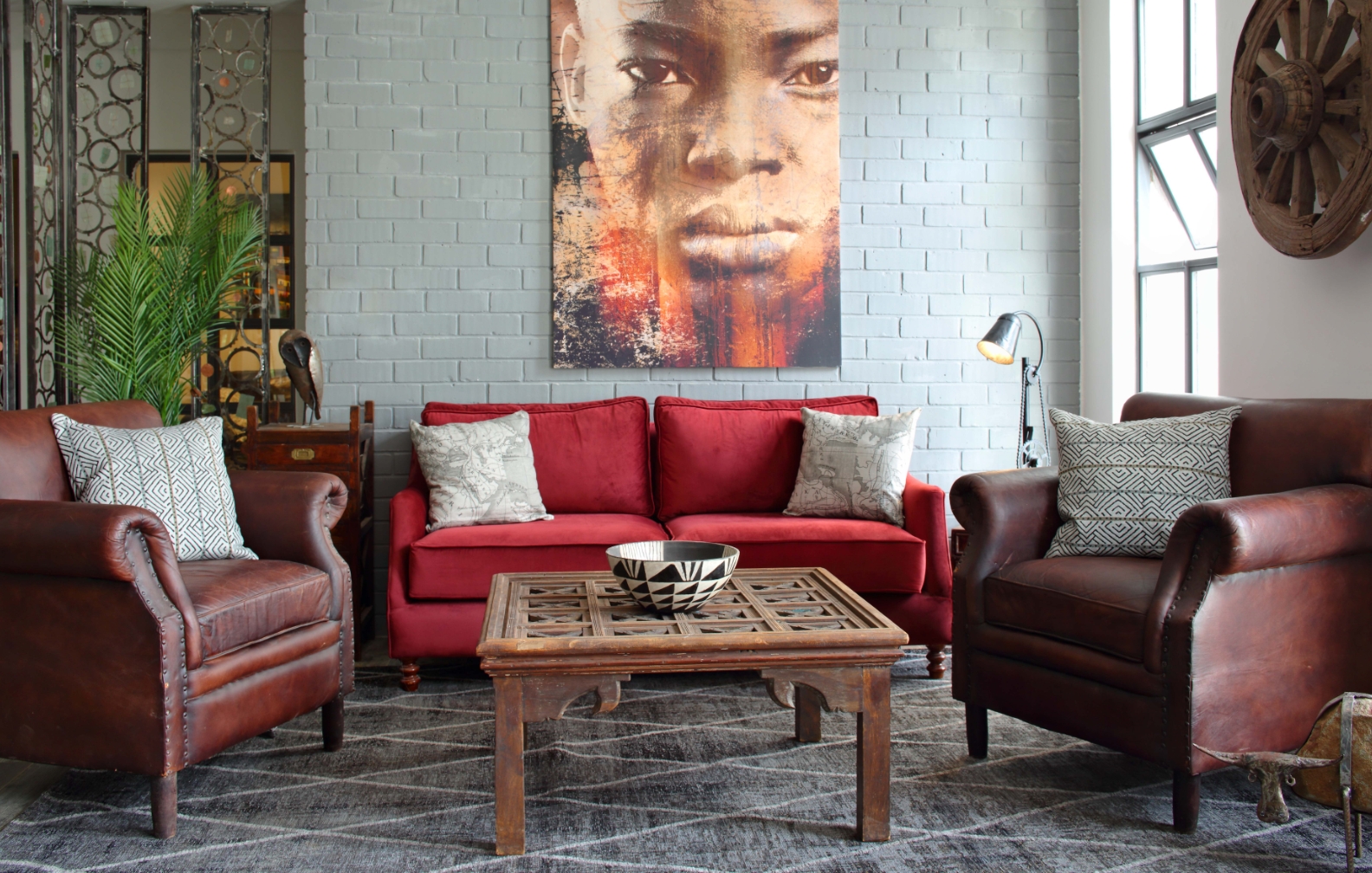 African Art
A gallery space exhibiting contemporary African art and design was also created, filling the hotel with the essence, beauty and vibrancy of Uganda and Africa.
The Designer
The interiors were designed by Suzie Lightfoot, founder of Drift Design. She explored the environment, the local culture and customs, and familiarised with the sights, scents, drive and spirit of the country, channelling these elements into the interiors.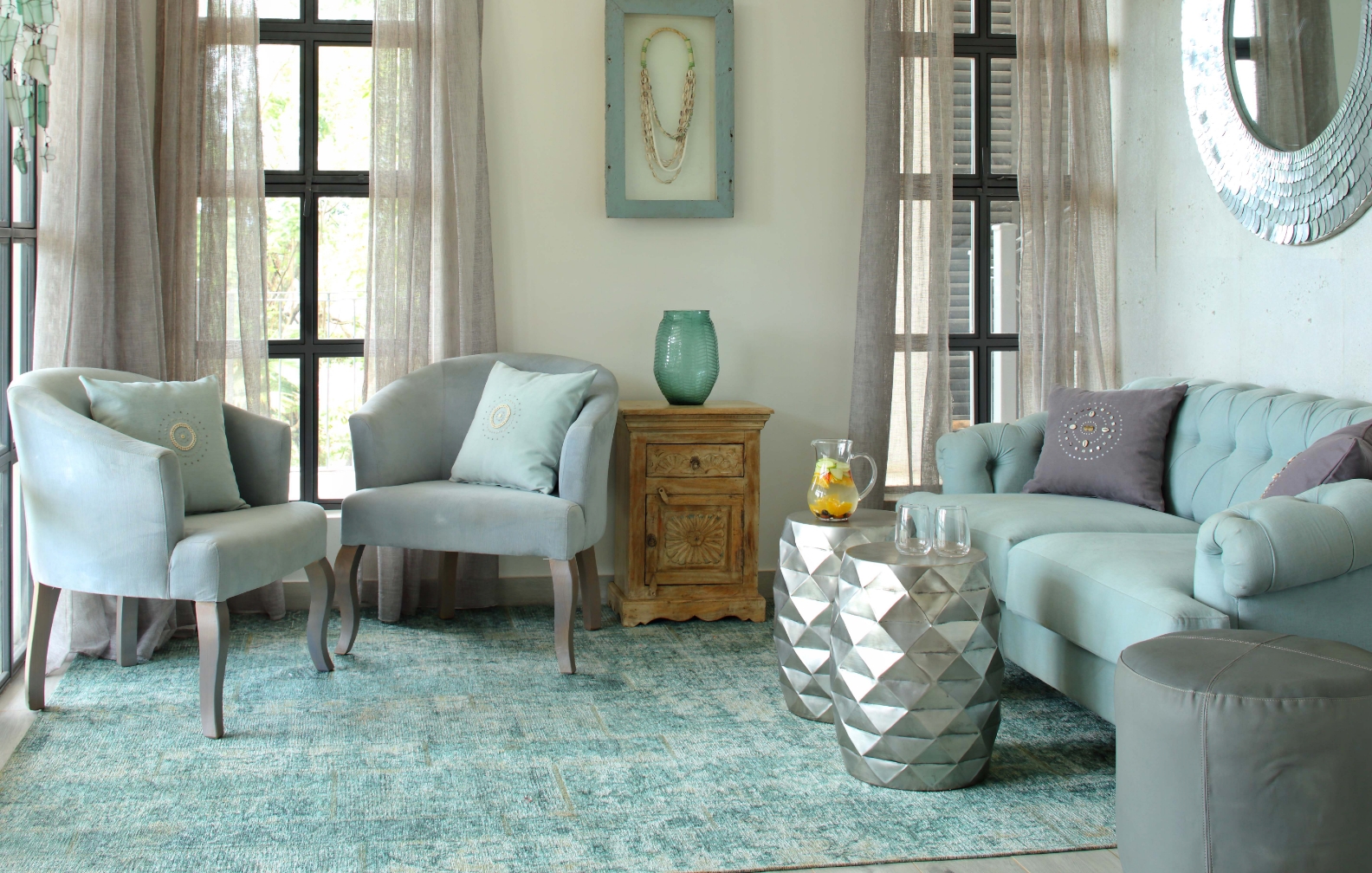 Suzes's Top Picks