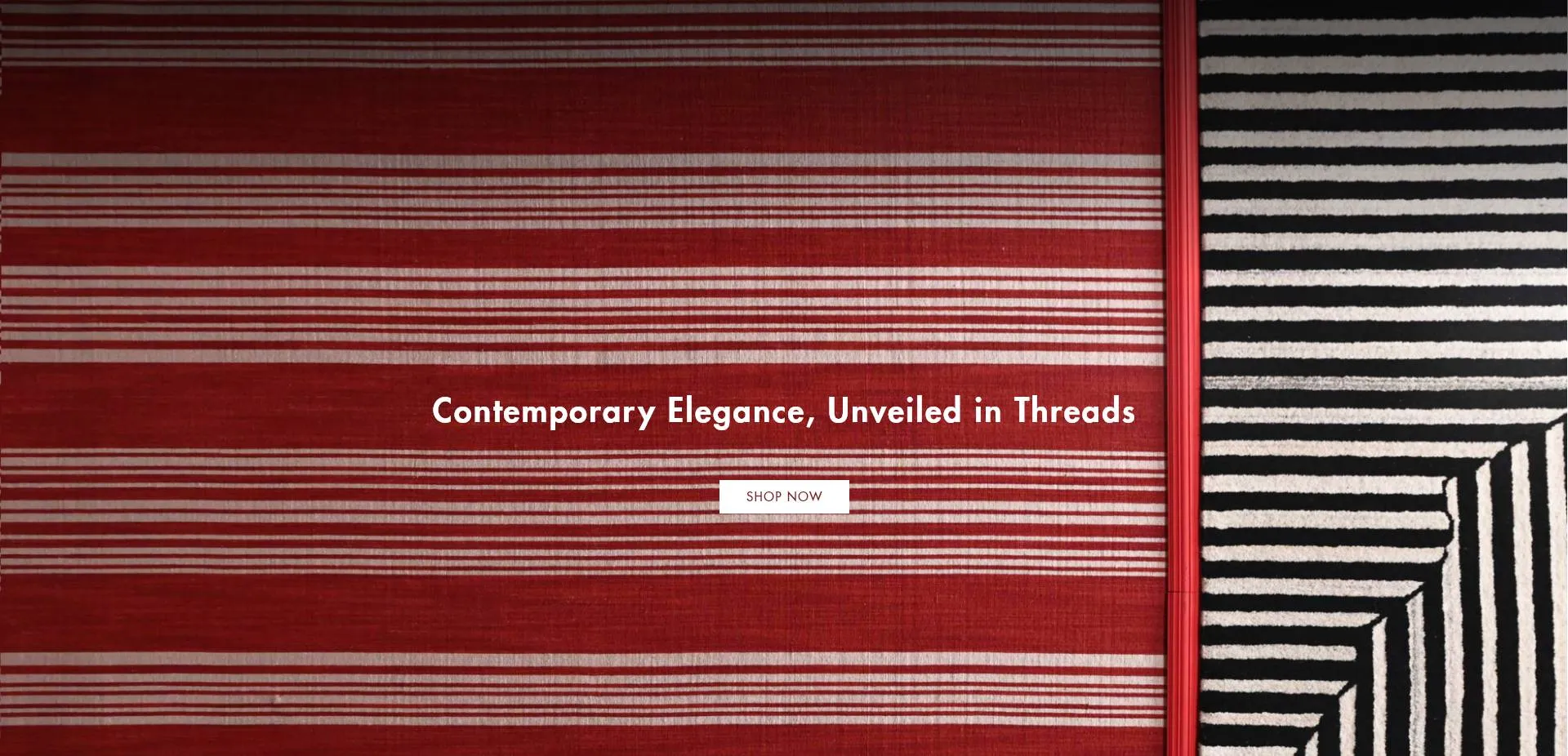 Manchaha
In rural India, humanity exudes simplicity, ideas are innocent, and imagination is boundless. This is how art is born and transformed into original rugs designed by rural artisans.
Explore the Collection >
Who We Are
Without love, connecting rural India to the world would just be a dream. Read what Jaipur Rugs really is, and what we stand for.
Learn More >
WOVEN STORIES
From styling tips & tricks to our top designer picks, the A B C of rugs, and everything else in between–read all there is to know about Jaipur Rugs