You are on our France website. Please select your region to see content specific for your location.
AD Design Show
India's finest furniture, art, and accessories show where world-famous designers exhibit new perspectives of design & art by showcasing their stunning curation. We invite you to join the Jaipur Rugs family for the AD Design Show in Mumbai.
Book An Appointment With Our Team
Experience a handcrafted story and indulge in the best of both worlds.
Manchaha - One of A Kind Collection
In rural India, humanity exudes simplicity, ideas are innocent, and imagination is boundless. This is how art is born and transformed into original rugs designed by rural artisans.
Explore The Collection >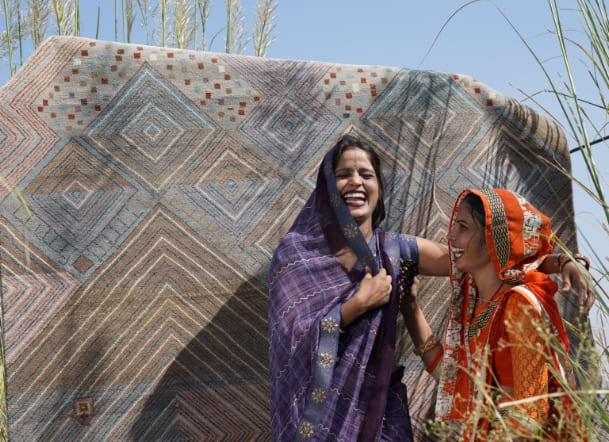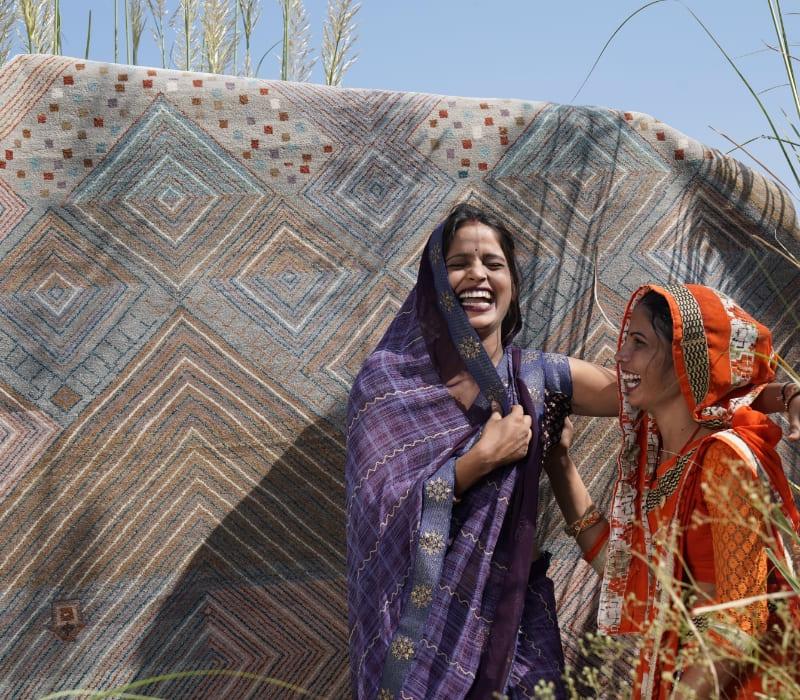 We Invite You To Our Voyage Of Beautiful Rug Designs And Stories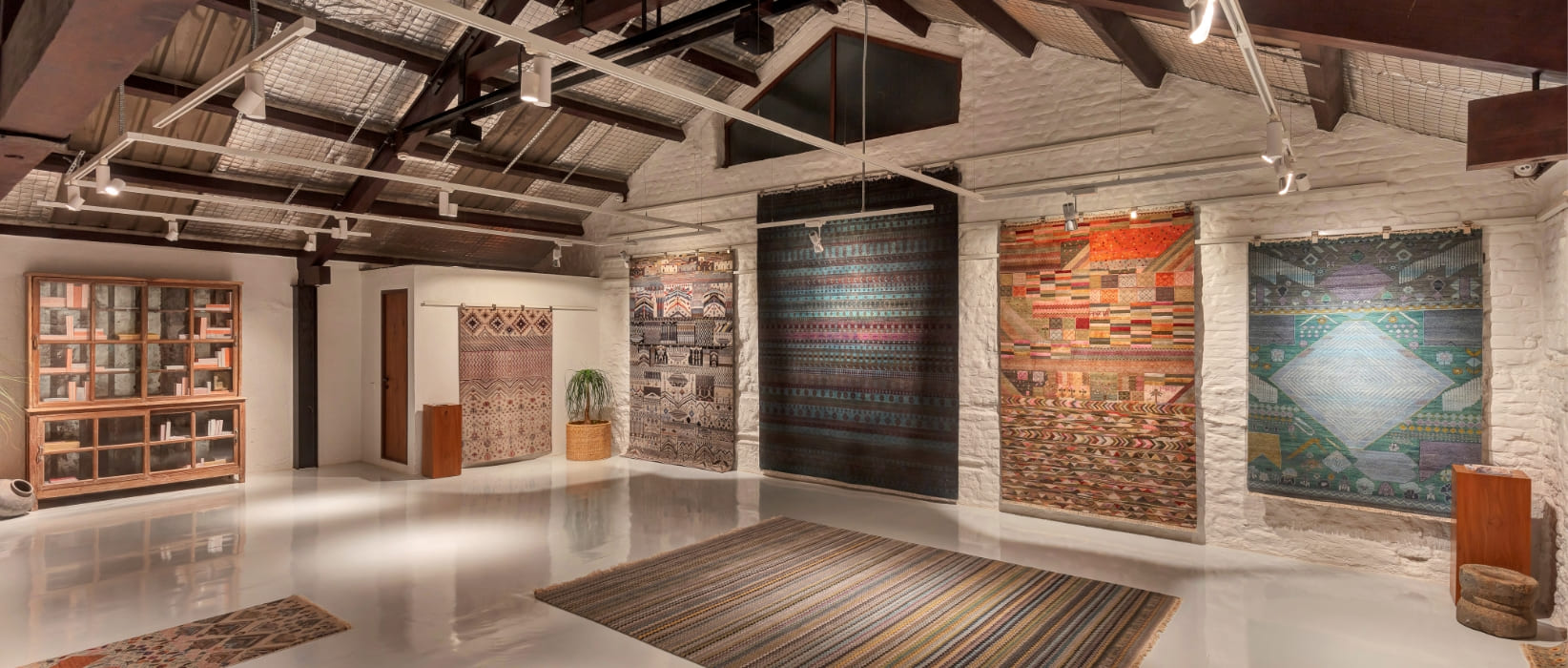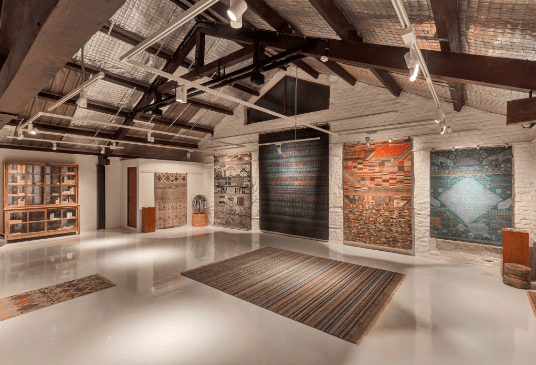 Jaipur Rugs
13 B / C, OPP. Cama Industrial Estate, Sunmill compound,
Lower Parel West, Mumbai 400013
+91 78498 33194
Jaipur Rugs
Laxmi Industrial Estate, 21 C-D , Ground Floor, New Link Rd,
near Axis Bank ATM, Andheri West, Mumbai 400053
+91 7665431188