You are on our France website. Please select your region to see content specific for your location.
Fibers & Material
The quality of a rug is measured differently for each weaving technique. A common starting point for determining qualities is by the fibers used, then picking out a weaving style.

Wool
Sheared from sheep, this fiber is the most associated with rugs for its sheer durability, sustainability and texture!
Learn More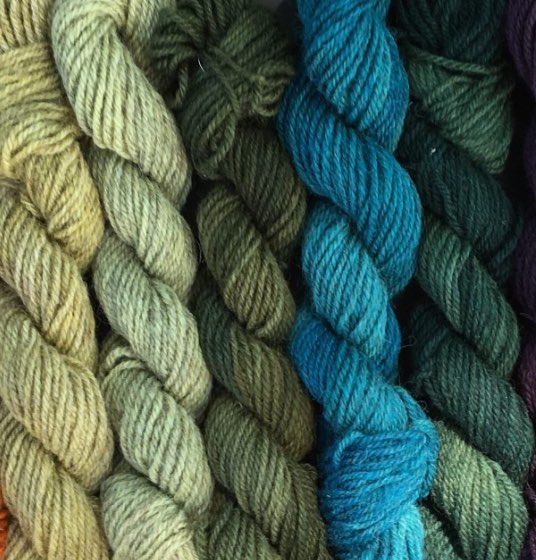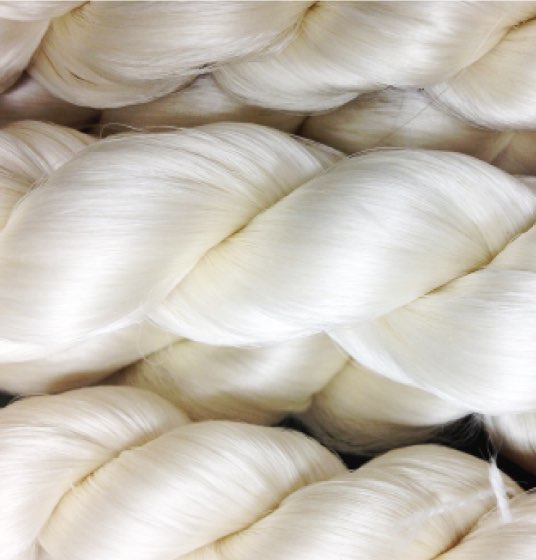 Silk
Just saying the word silk is used to describe the softness and smoothness of any material. This royal fiber is so desired that it comes with a matching price tag.
Learn More
Bamboo Silk/Viscose
Also known as artificial silk, this fiber is often misinterpreted to be unnatural. Not only is it natural, it mimics silk in texture and is more cost effective!
Learn More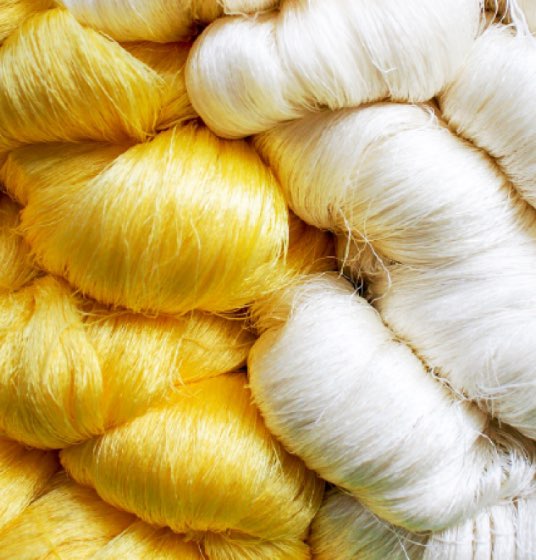 Jute/Hemp
These rough and tough natural fibers bring a lot more to the table than their raw look and texture. They can be brilliant choices for spaces that would be otherwise unloved.
Learn More
Other
Synthetic fibers, Cotton & Linen are familiar to most as they are widely used, but can also bring in interesting qualities to rugs.
Learn More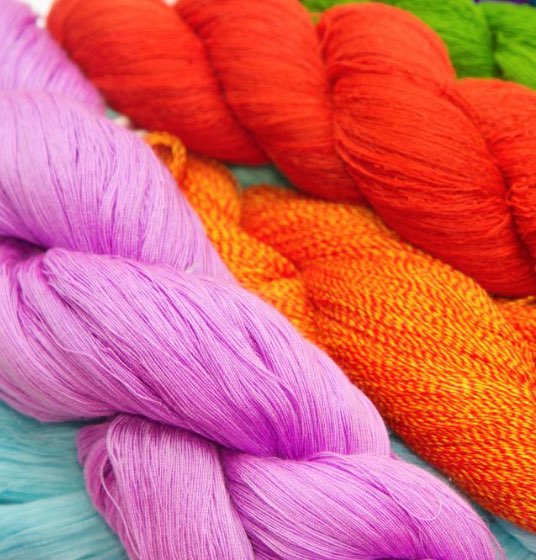 Find the right rug for you.
The fiber used to weave a rug affects its look and feel. It also has an impact on the durability of a rug, and the uses it's suited for.
| Rug Type | Texture | Durability | Sustainability |
| --- | --- | --- | --- |
| Wool | Medium | High | High |
| Silk | Soft | Average | High |
| Viscose/ Bamboo Silk | Soft | Low/ Average | Low |
| Jute/Hemp | Coarse | Average | High |
| Synthetic | Soft | High | Low |
| Cotton | Soft | Average | High |
| Linen | Coarse to Medium | High | High |