You are on our India website. Please select your region to see content specific for your location.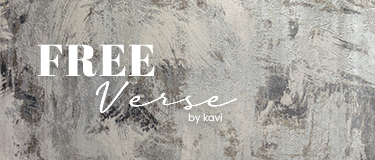 Free Verse By Kavi Collection
Like a poem in free verse that doesn't demand every last syllable to rhyme with the other, the Free Verse collection finds and paints the appeal in the unpolished and unpretentious yarn knots that come together to weave a rug.