You are on our India website. Please select your region to see content specific for your location.
London Craft Week
Discover the unique fusion of global craftsmanship and traditional Indian artistry in our "Woven Gems" collection, a collaboration with legendary silversmith Late Jocelyn Burton. Witness the launch of our latest collection of stunning handcrafted silk rugs at London Craft Week. Experience the exquisite artistry and passion that goes into each rug we create, showcasing our love for art and culture through tradition and innovation. Be captivated by this magnificent celebration of creativity, innovation, and tradition with Jaipur Rugs.
Book An Appointment With Our Team
Experience a handcrafted story and indulge in the best of both worlds.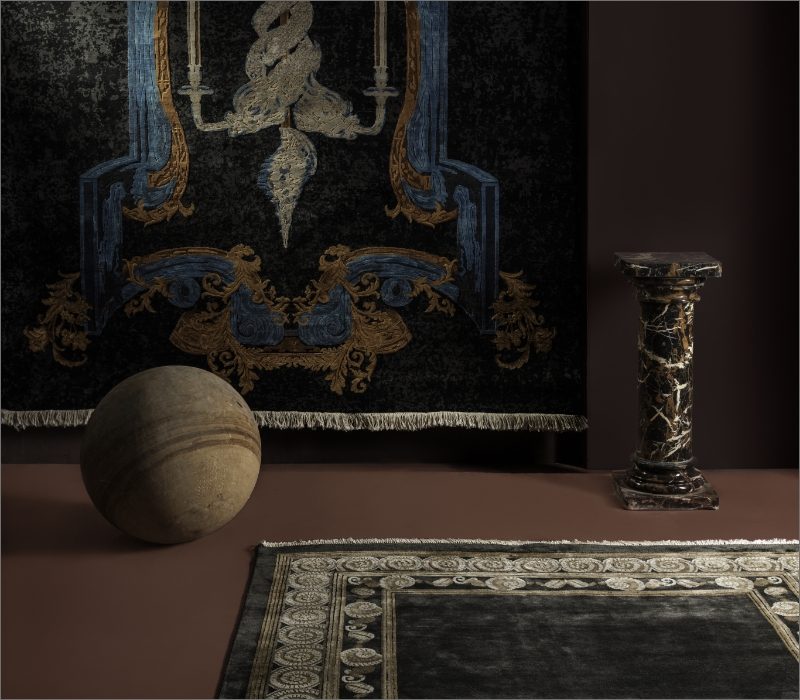 Woven Gems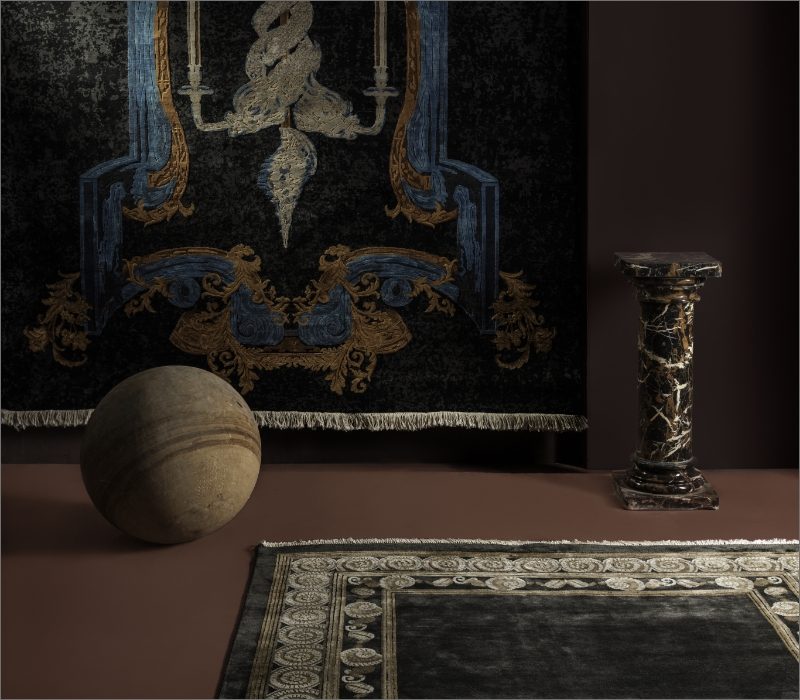 Presenting our latest collection - Woven Gems - a creation inspired by the timeless, iconic work of legendary silversmith, Jocelyn Burton. It is a showcase of creativity, talent, and inspiration. Crafted from 100% pure silk, by over 30 artists, each rug has been meticulously created over a period of 60 days, using traditional techniques passed down through generations.
Explore The Collection >
Also featuring at LCW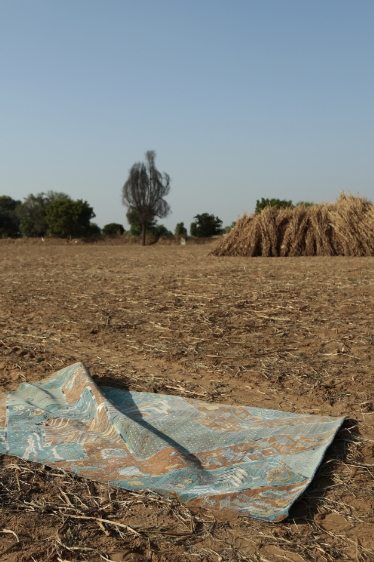 Manchaha
Original rugs by weavers, a poetic narration of their everyday lives and emotions
Explore >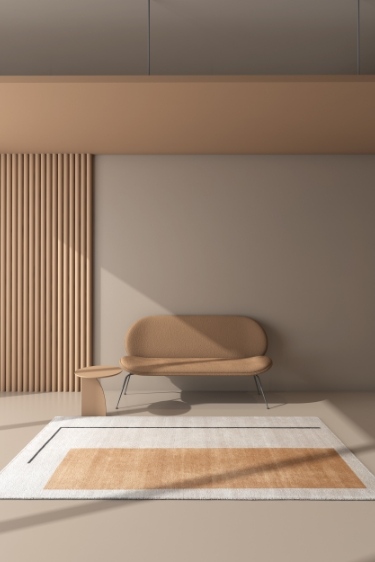 Sthir
Showcasing a state of equilibrium & harmony for a perfect balance
Explore >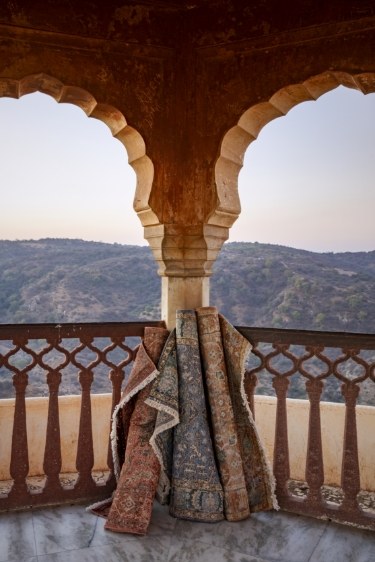 Someplace In Time
A confluence of heritage & modern lifestyle in magnificent alternate evolution
Explore >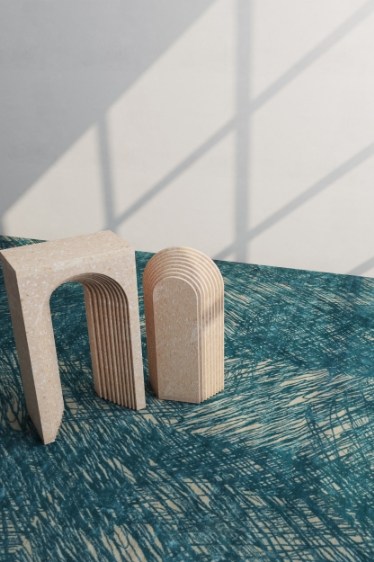 Free Verse
Finding beauty in unpolished yarn knots, like free verse poetry.
Explore >