You are on our India website. Please select your region to see content specific for your location.
Salone del Mobile
Discover the beauty of Jaipur Rugs at Salone del Mobile, Milano.
Be the first to witness the launch of our latest collection, Majnun, created in collaboration with Pavitra Rajaram. Experience the exquisite artistry and passion that goes into each rug we create, crafted by skilled artisans who have inherited the art of rug making over generations. Join us on this journey through tradition and innovation as we share our love for art and culture with you. See you at Salone!
Book An Appointment With Our Team
Experience a handcrafted story and indulge in the best of both worlds.
Majnun Collection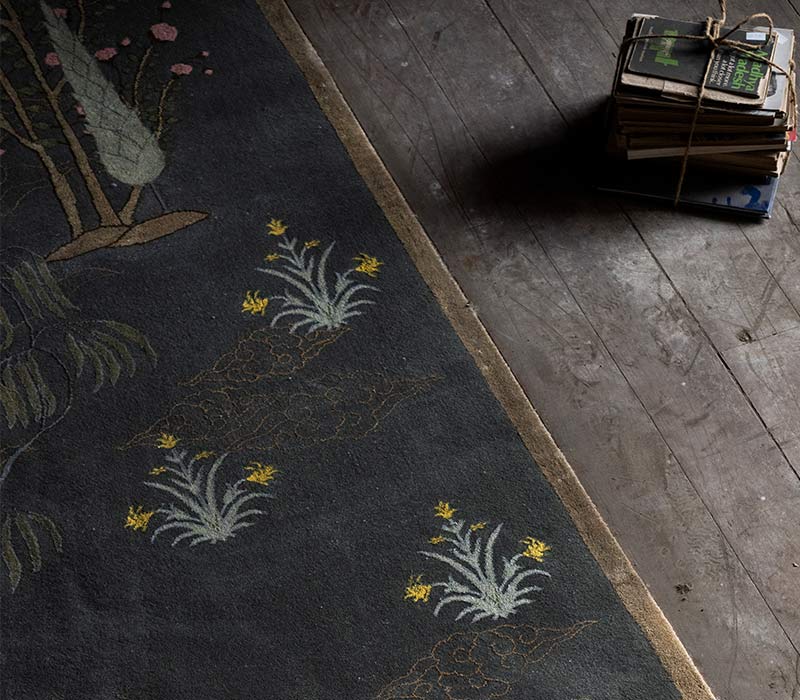 'Majnun' is a testament to those who are besotted, crazy in love. As a collection, the rugs explore historic design traditions from across the Indian Subcontinent.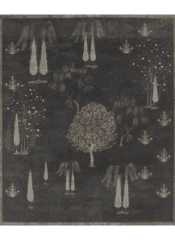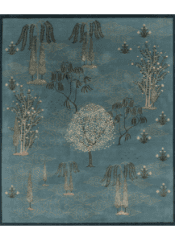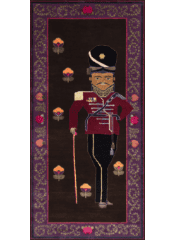 Explore The Collection >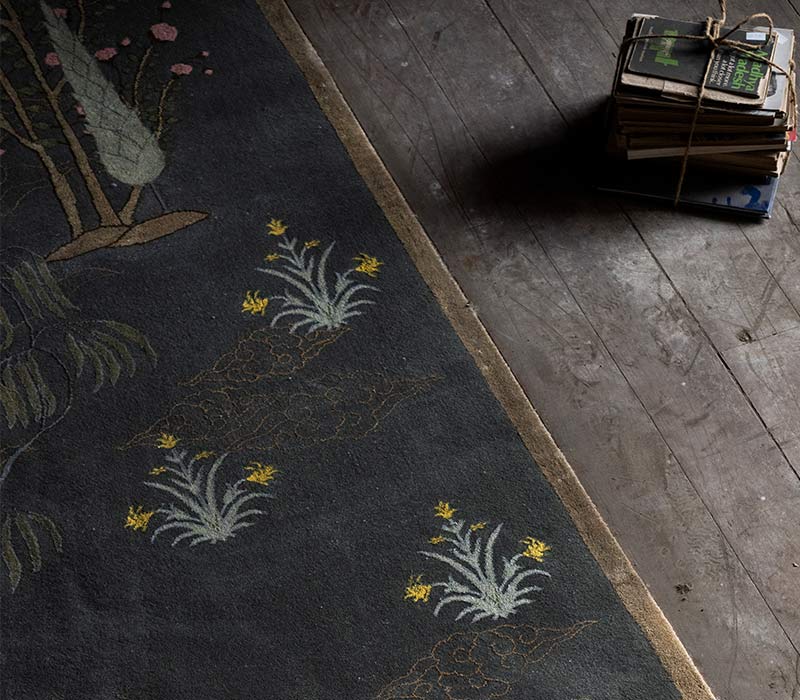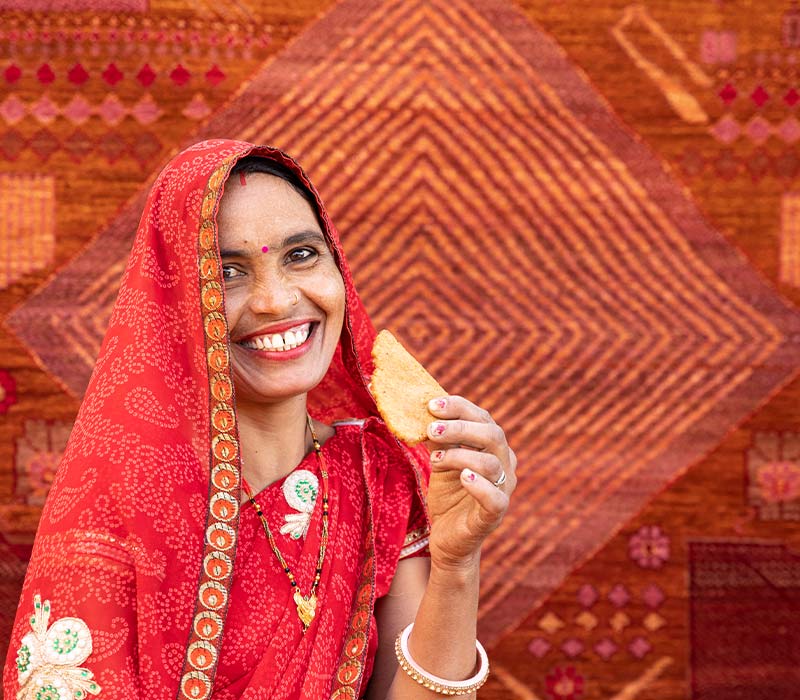 Manchaha - One of A Kind Collection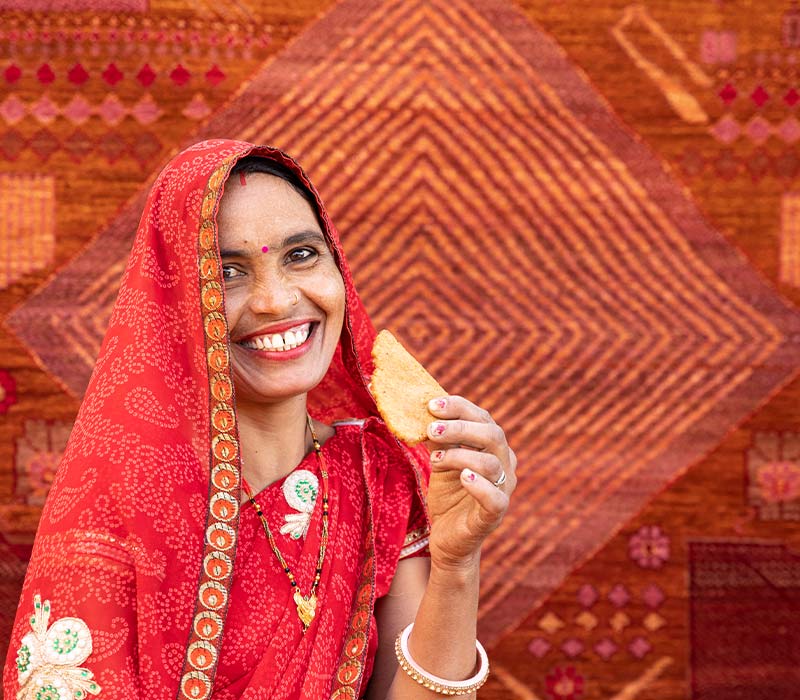 In rural India, humanity exudes simplicity, ideas are innocent, and imagination is boundless. This is how art is born and transformed into original rugs designed by rural artisans.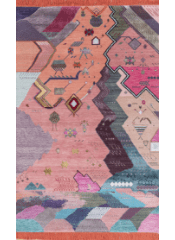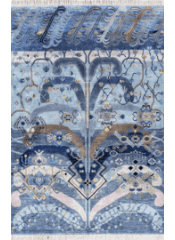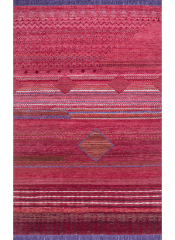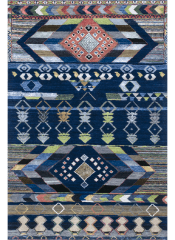 Explore The Collection >
Visit our store in Milan and experience the unparalleled beauty and craftsmanship of our handcrafted rugs for yourself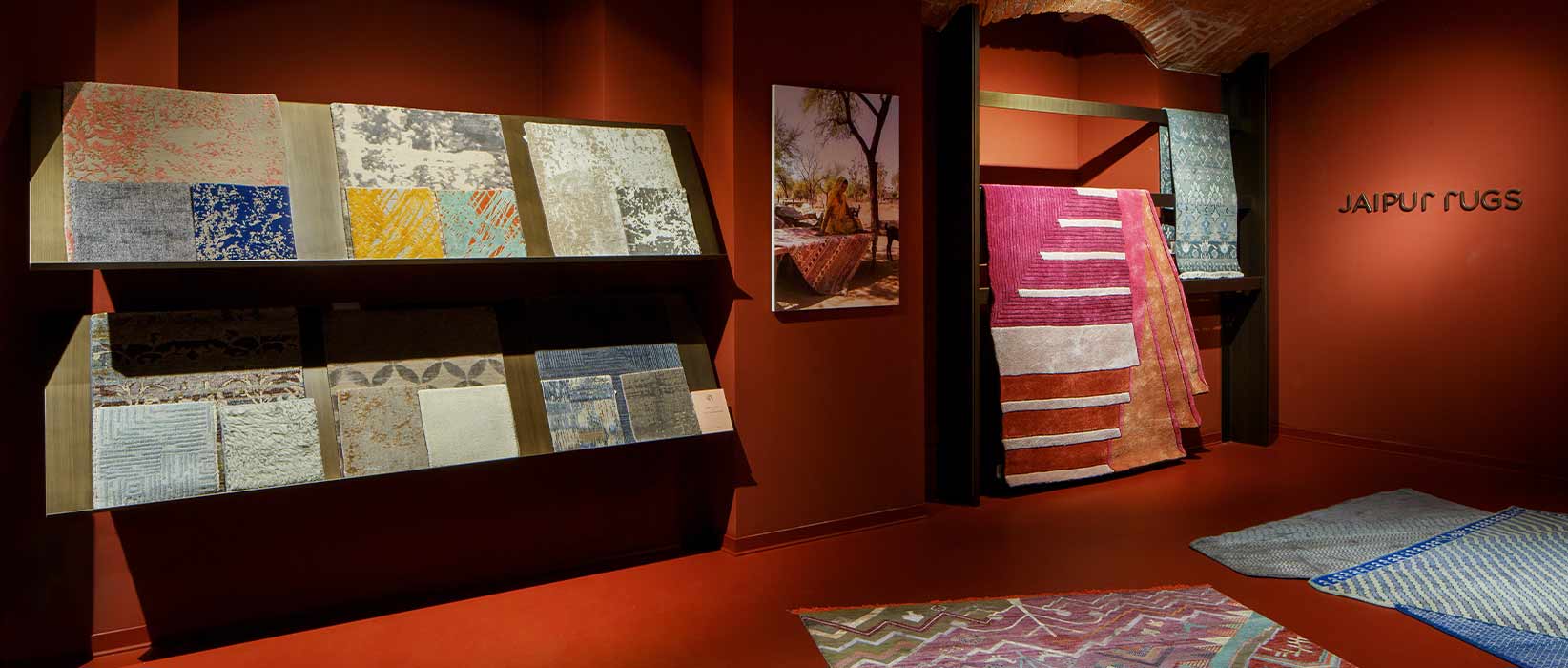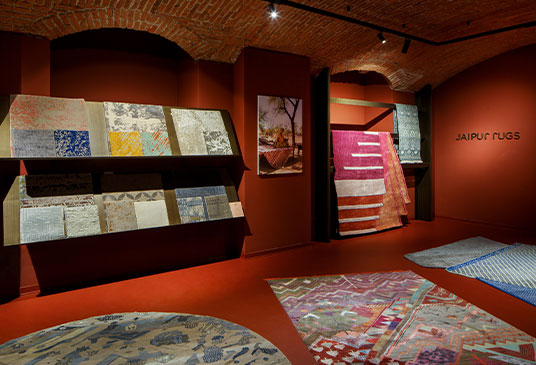 Jaipur Rugs
Jaipur Rugs Piazzale Luigi Cadorna, 4, 20123 Milano MI, Italy