You are on our Australia website. Please select your region to see content specific for your location.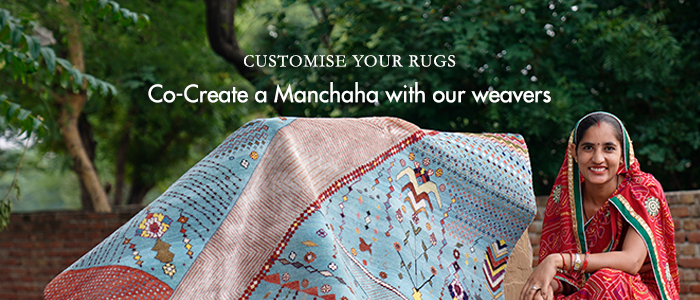 Step 2 - Share Your Design Brief
Know more about our weaver-designers and their craft
OUR WEAVER-DESIGNERS

YOUR DESIGN BRIEF

CONFIRMATION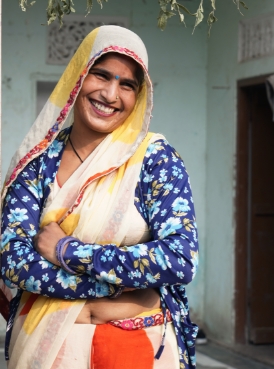 Meet Our Artisan Mamta
She is from Narhet, Rajasthan, India
Mamta is a 25 year old weaver from Narhet, Rajasthan and learned out of curiosity observing her neighbors. She spent the last 3 years in learning every subtle detail of the trade. When she first started, she kept popping into her neighbor's house to ask questions of call for help when she got confused. She finally understood the intricacy to the art in her own way and stepped forward to try a Manchaha. Inspired by her neighbors and on a learning spree, she celebrates carpet weaving and motivates everyone to try, constantly showing her 2 children and husband what she's woven that day.
Her loom width:; 10 feet, while the maximum width of carpet that can be created on this loom,the length can be of your choosing. The total area determines the time spent in crafting the carpet and it's pricing.
Her Manchaha designs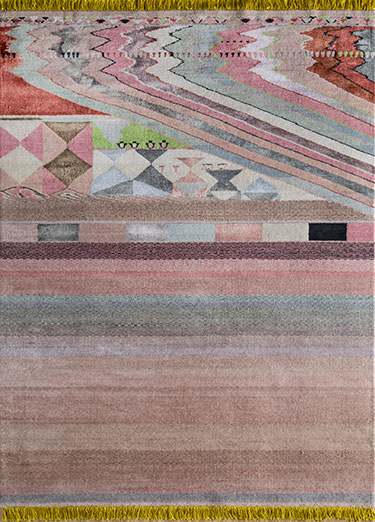 Tell Us Your 'Manchaha' Design
Dear Mamta,
I love the rugs you design and weave.
I'd like to commission you for a Manchaha rug.
Below is some of my information: